We are the concessionaire of the Costa Rican State since 2010 for the design, construction, operation and maintenance of the new passenger terminal and associated ground facilities of Guanacaste Airport. Since 2016, the terminal receives more than one million passengers  annually,  along  with the environment standards and a high quality of service.
The Terminal is certified ISO 9001, ISO 14001 and ISO 50001. It is also certified as the first carbon-neutral terminal in the region according the Country Program Carbon Neutral Accreditation, and Carbon Neutral level 2 by the Airports Council International.
In addition, the airport has been awarded the Ecological Blue Flag 6 stars in the category of climate change, Ecological Blue Flag 4 stars in the category of Hygiene Promotion.
It was named the Most Improved Airport in the region in 2019. It also accomplished the Airport Health Accreditation for Best Hygiene Measures in 2020 and 2021.
In 2018, 2019, 2020, 2021 and 2022 Guanacaste Airport has been granted Air Service Quality (ASQ) winners as the Best Airport in Latin America and the Caribbean, in the category of less than two million passengers per year. Also named Easiest Airport journey in Latin American and Caribbean.
In 2022,  Guanacaste Airport is being inducted into ACI Director General's Roll of Excellence. Only five airports in the world received this distinction!
Certifications and accreditations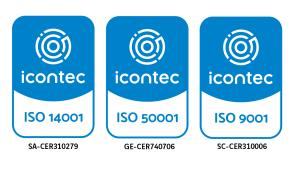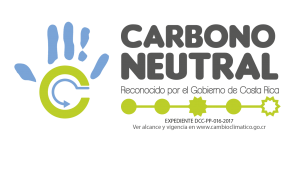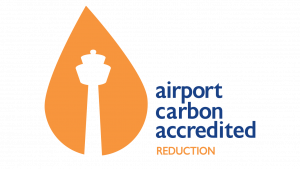 Awards and acknowledgments